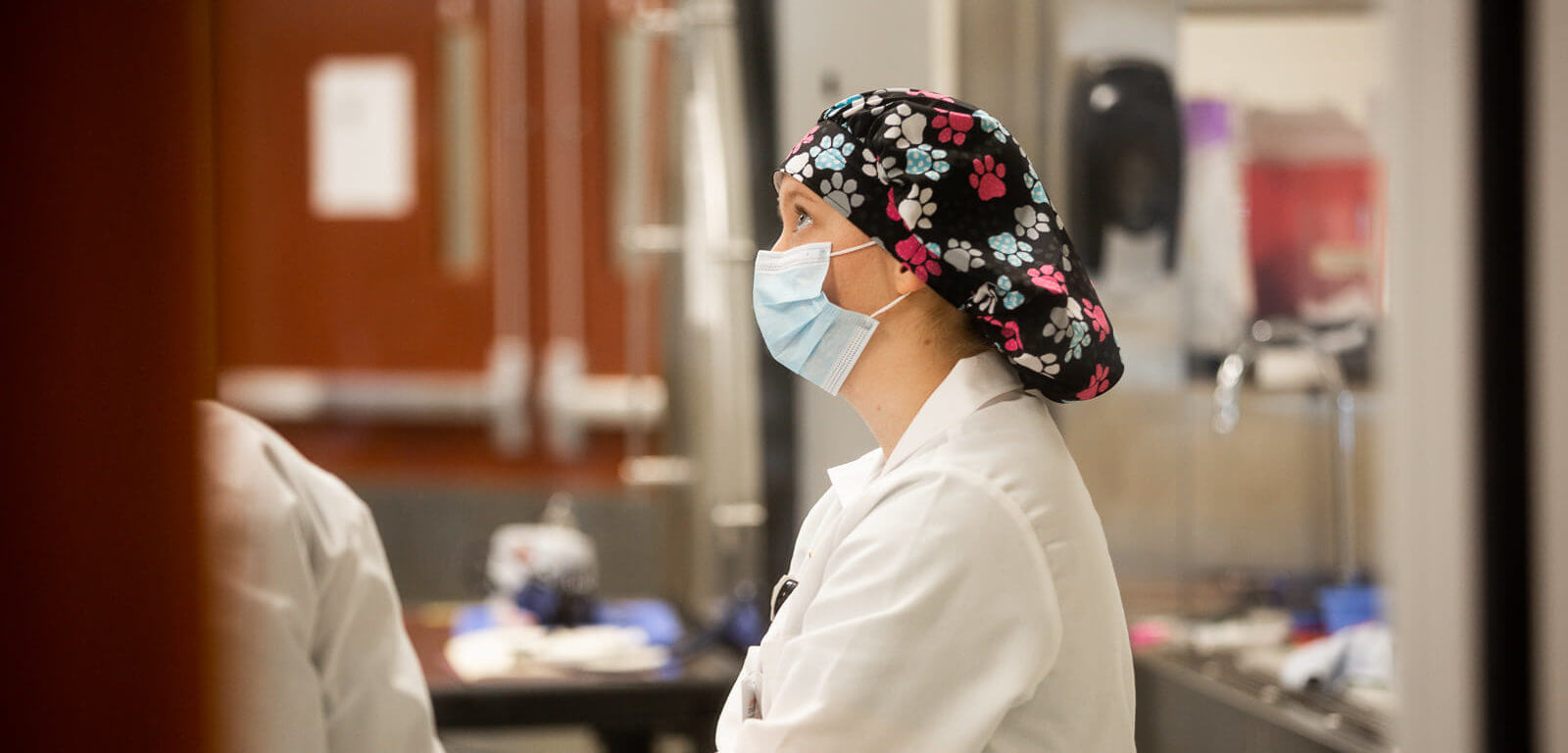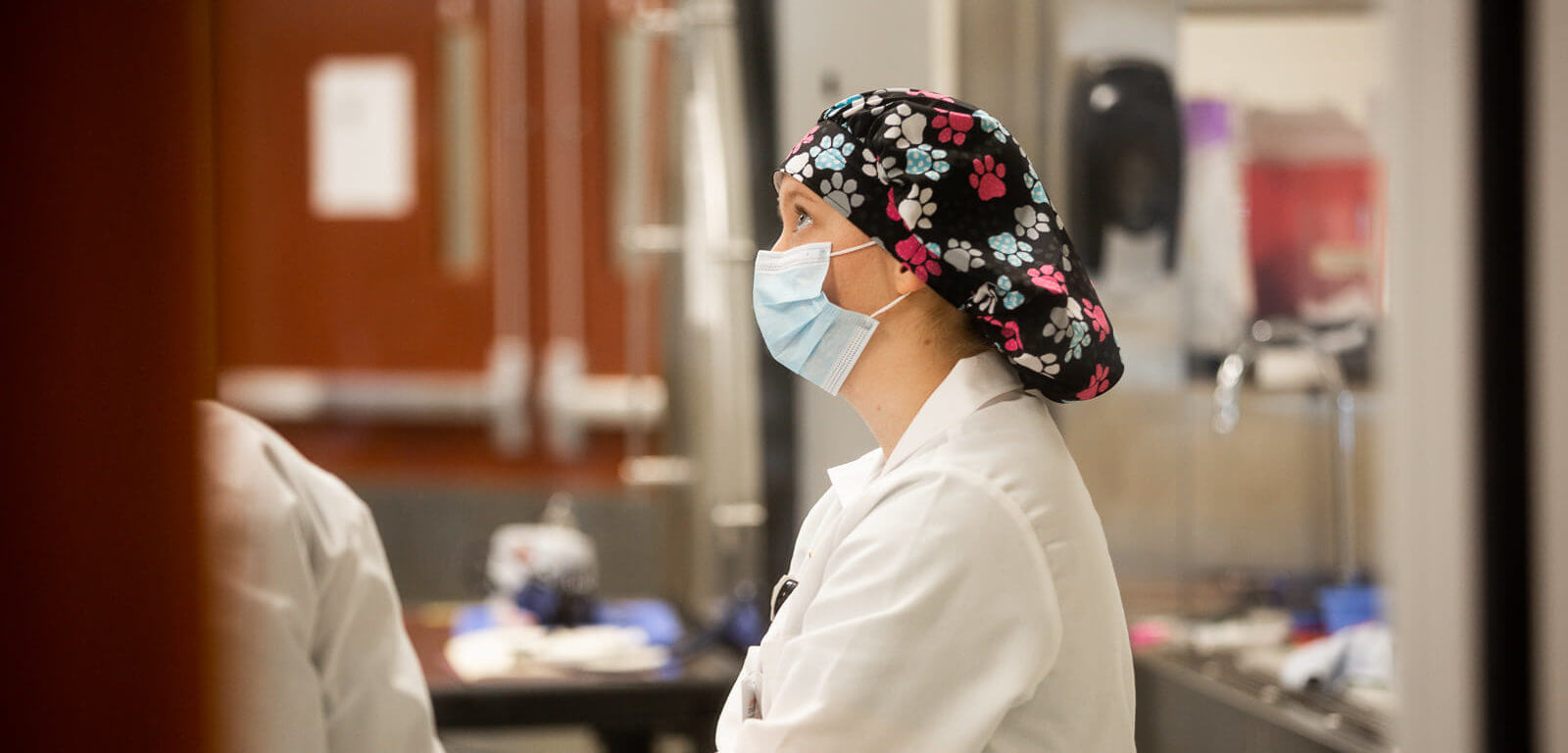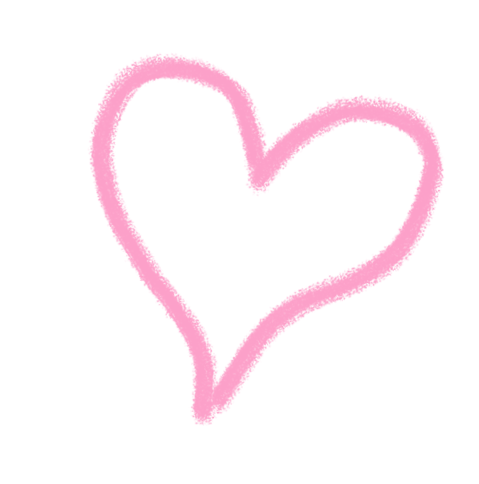 Vet Med Pathways
Vet Med Pathways aims to illuminate the endless pathways within the world of veterinary medicine and support and inspire the next generation of community leaders. Future veterinary professionals of all backgrounds and abilities can discover and nurture their passion for animals into a fulfilling life-long career.
Careers in Veterinary Medicine
Veterinary medicine is about putting your knowledge and compassion into practice. Preventing disease and healing animals is at the heart of what professionals in veterinary medicine do. But they also do so much more.
Unlimited Options
Veterinarians provide care for companion animals through private medical practices. They are also involved in promoting the health and welfare of farm animals, exotic animals, working animals, and those that need a healthy environment in which to thrive.
Animal Health
Many veterinarians are engaged in work at the intersection of both human and animal health. Their training can help them to detect and treat the outbreak of diseases that have the potential to make the jump from animals to humans.
At the Forefront
Every community needs veterinary professionals to provide animal health care, but veterinarians also do many other jobs. They make sure the nation's food supply is safe, work to control the spread of diseases, and conduct research that helps both animals and humans. The American Association of Veterinary Medical Colleges (AAVMC) is a nonprofit membership organization working to protect and improve the health and welfare of animals, people, and the environment by advancing academic veterinary medicine. Its members include veterinary medical colleges in the United States and Canada, departments of veterinary science, departments of comparative medicine, and international colleges of veterinary medicine. AAVMC and Vet Med Pathways aim to illuminate the endless pathways within the world of veterinary medicine and support and inspire the next generation of community leaders.
Veterinary Medicine Myths
MYTH: It's tough to get into veterinary medical school. In fact, it's probably beyond your grasp.
FACT: Getting into veterinary medical school isn't easy, but it's an attainable goal. The typical veterinary students are well-rounded, have good leadership and people skills, and understand the importance of diversity. But not all students are typical, and Veterinary medical schools are committed to diversity and seek to admit students who possess the right mix of smarts, passion, and talent.
MYTH: To get into veterinary school, I need to major in a pre-veterinary program as an undergraduate.
FACT: Veterinary medical students come from a variety of backgrounds and majors, including the arts or humanities. The important thing is to accumulate the necessary prerequisites, especially in math and science. General aptitude in math and science, a willingness to tackle tough subjects, and a solid work ethic, as indicated by good grades, will provide the foundation that you need to apply to veterinary medical schools with confidence.
MYTH: If I become a veterinarian, I'll spend my entire career taking care of kittens and puppies.
FACT: Most veterinarians go into private medical practice in some form, working with companion animals, but a veterinary medical degree prepares you for a wide range of careers. Many veterinarians find that their DVM degree takes them to unexpected places, where they might work with the government, educational institutions, or corporations. Veterinary medicine is a career with a multitude of options for everyone.
MYTH: If I have a physical disability, I can't be a veterinarian.
FACT: Even those with physical disabilities can become a vet. Lorem ipsum dolor sit amet, consectetur adipiscing elit, sed do eiusmod tempor incididunt ut labore et dolore magna aliqua. Ut enim ad minim veniam, quis nostrud exercitation ullamco laboris nisi ut aliquip ex ea commodo consequat. Duis aute irure dolor in reprehenderit in voluptate velit esse cillum dolore eu fugiat nulla pariatur. Excepteur sint occaecat cupidatat non proident, sunt in culpa qui officia deserunt mollit anim id est laborum