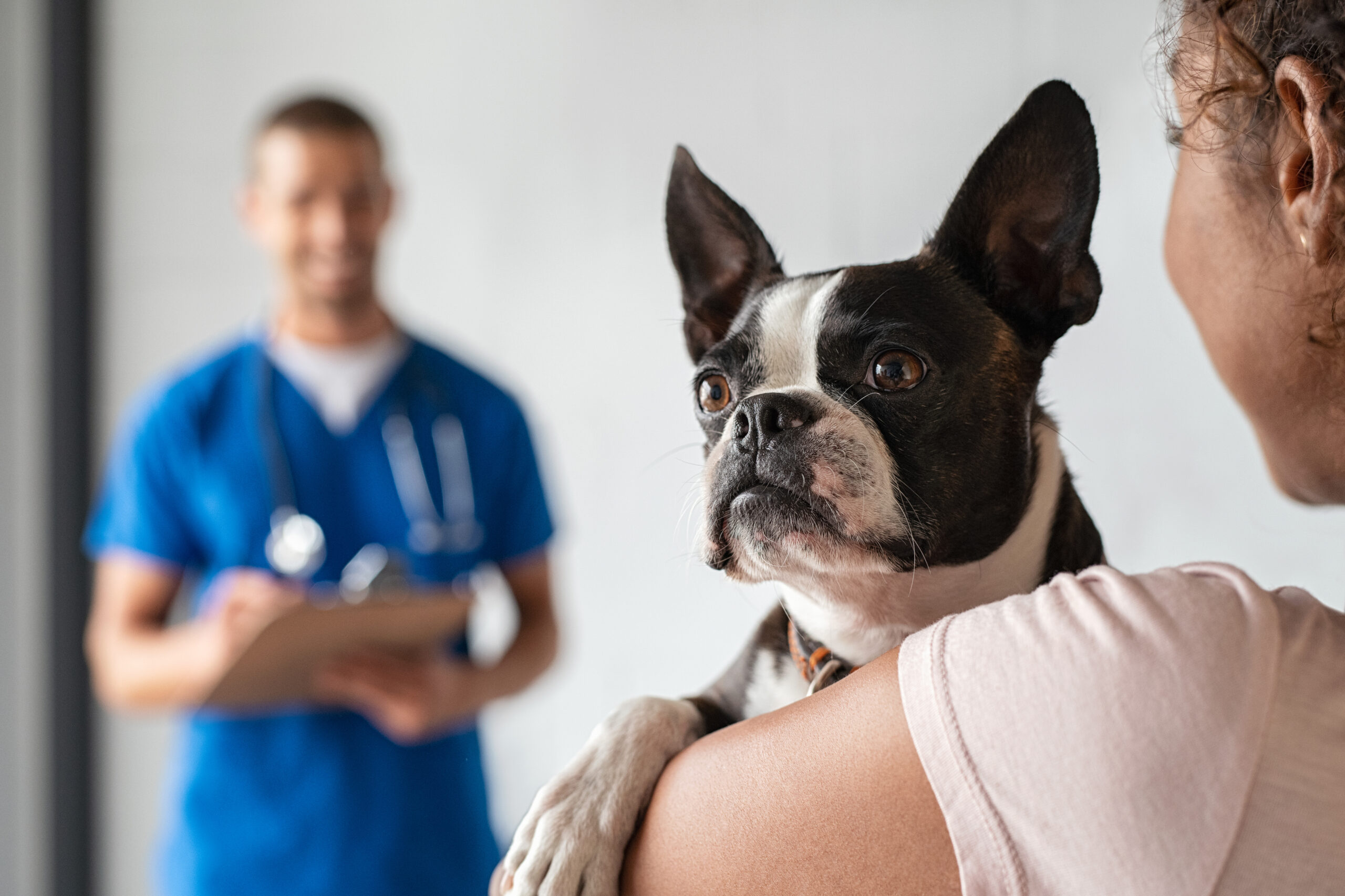 Find Your Way to Care
A degree in veterinary medicine opens a lot of doors.
Whether you want to be a veterinarian or an biomedical researcher, a VetMed degree offers careers across numerous industries, all with one thing in common: fulfilling work where you make a real difference in the lives of many.
Our Mission
VetMed Pathways exists to illuminate the endless pathways within the world of veterinary medicine and support and inspire the next generation of community leaders.
You're Passionate About Making a Difference
Veterinary Medicine can turn your passion into medical expertise, compassionate care, and rewarding work. Passion is what creates a difference in the world.