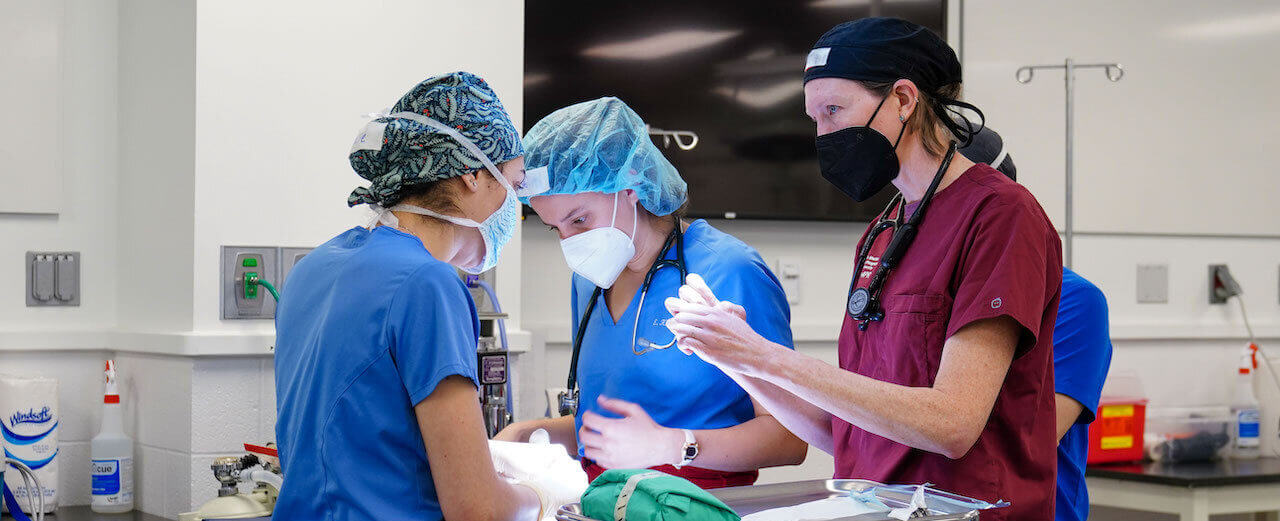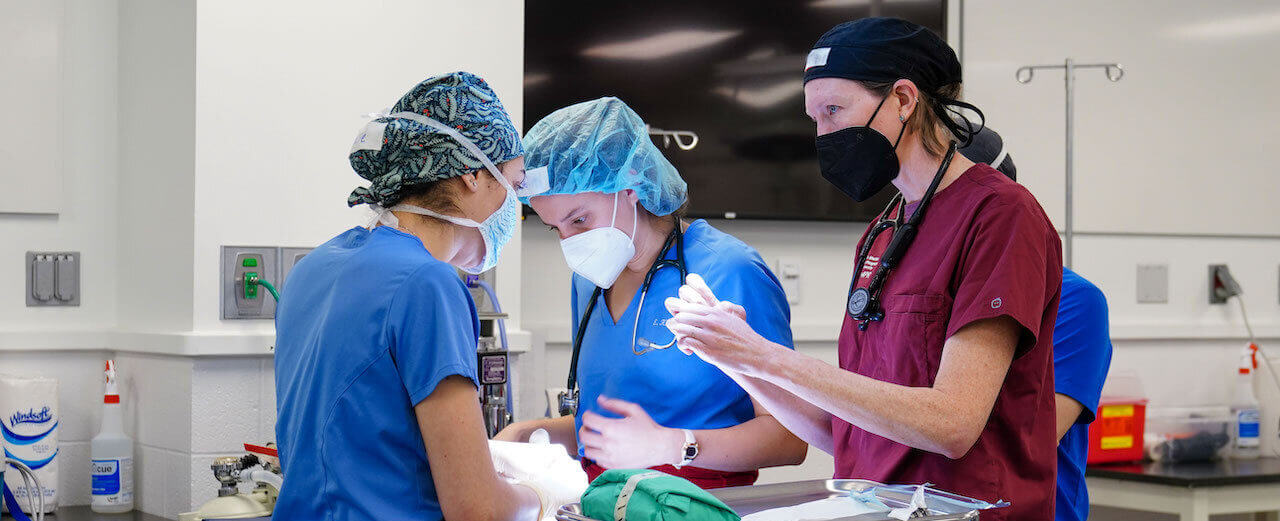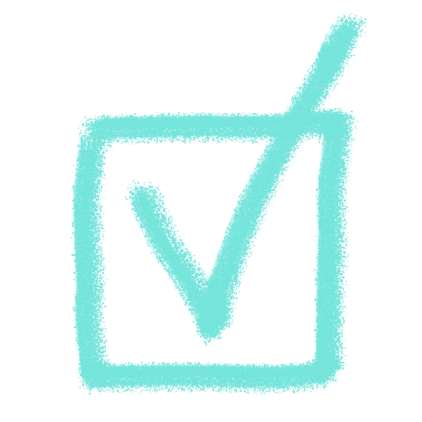 Take the
Quiz
Vet Med Pathways aims to illuminate the endless pathways within the world of veterinary medicine and support and inspire the next generation of community leaders. Future veterinary professionals of all backgrounds and abilities can discover and nurture their passion for animals into a fulfilling life-long career.
What type of veterinarian
would you like to be?
Choose one answer for each question.
What are your favorite type of animals?What's your favorite topic in school?What's your favorite activity?What's you favorite season?