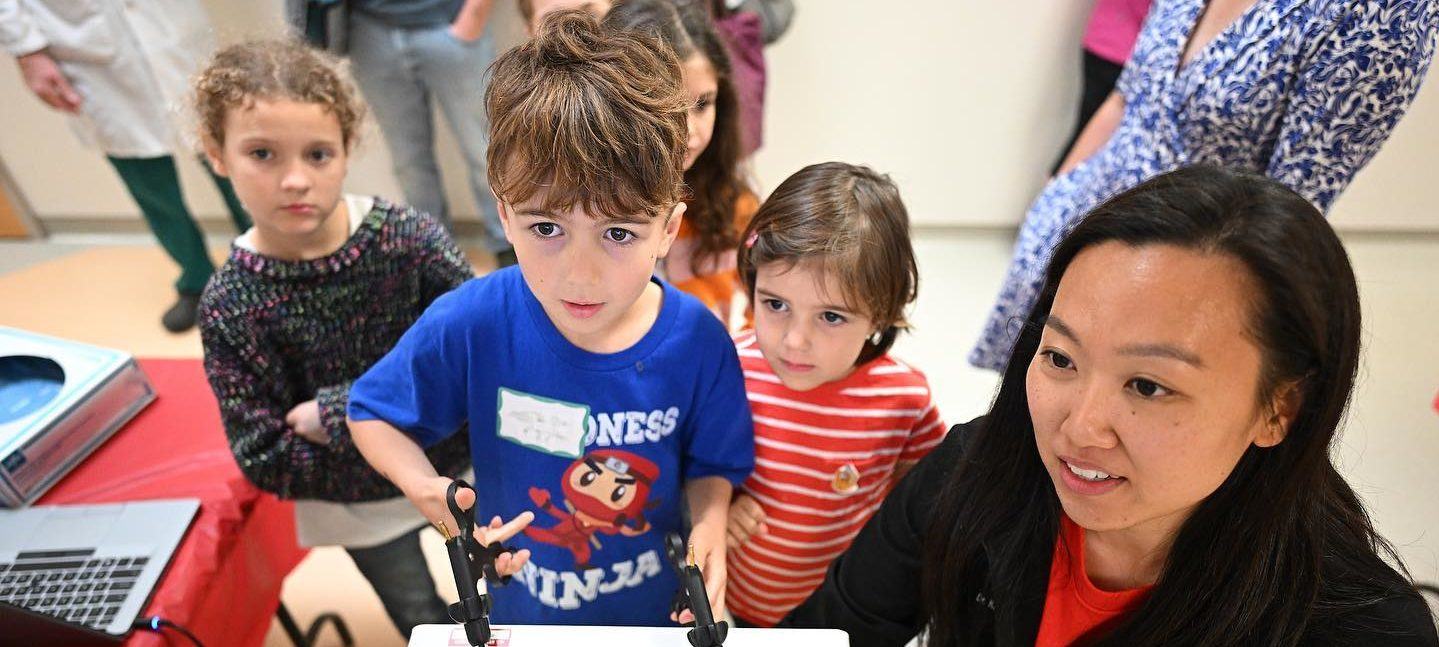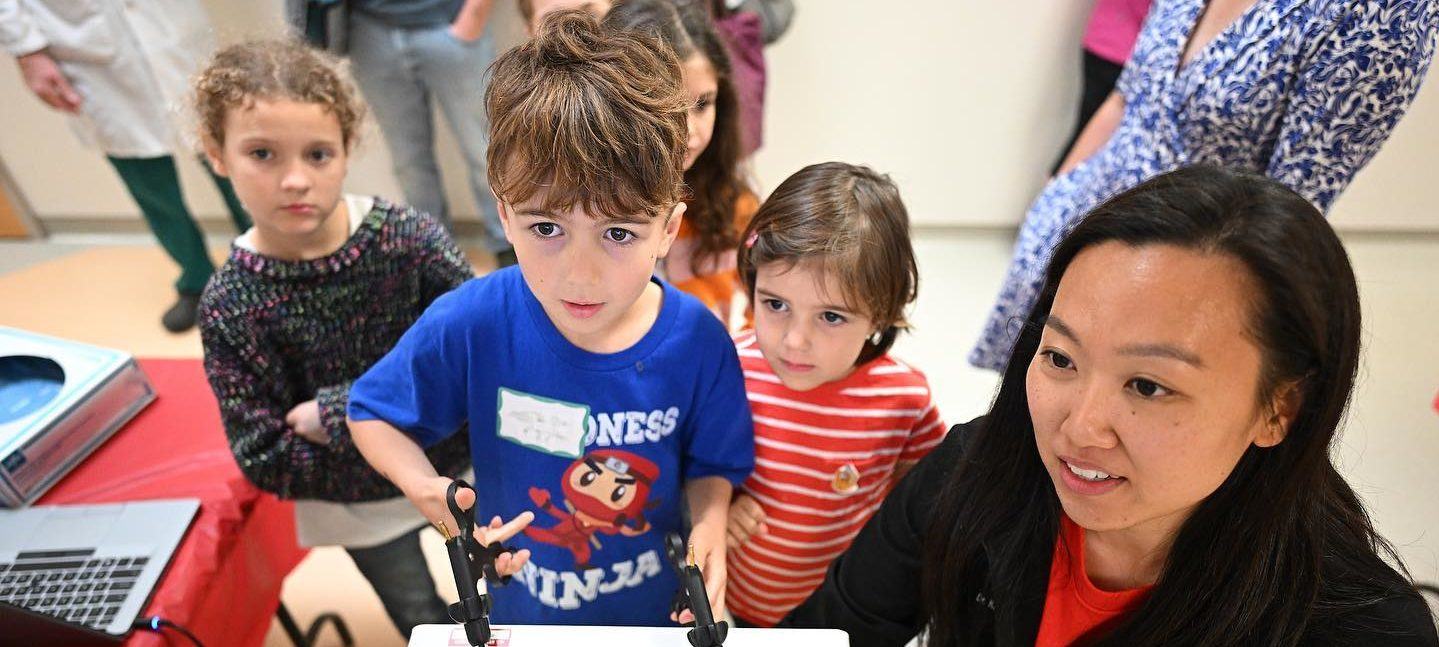 Elementary School Students
Vet Med Pathways aims to illuminate the endless pathways within the world of veterinary medicine and support and inspire the next generation of community leaders. Future veterinary professionals of all backgrounds and abilities can discover and nurture their passion for animals into a fulfilling life-long career.
Marine Veterinarians
Marine veterinarians not only work with dolphins, seals, and other marine mammals, but they also care for a wide variety of aquatic animals such as fish, sea turtles, and even penguins! These dedicated professionals dive into the fascinating world of underwater creatures to ensure their health and well-being. So, if you ever dream of combining your love for animals and the ocean, becoming a marine veterinarian might just be the perfect career choice for you!
Wildlife Veterinarians
Wildlife veterinarians often find themselves in unexpected and thrilling situations while caring for animals in their natural habitats. From performing health checks on lions in the African savannah to assisting in the rehabilitation of injured eagles high up in tree nests, their work takes them on incredible adventures. These veterinarians work tirelessly to protect and conserve wildlife, making a positive impact on both individual animals and entire ecosystems. So, if you have a passion for adventure and a deep love for animals, becoming a wildlife veterinarian can be an incredibly rewarding and exciting career path!
Equine Veterinarians
Equine veterinarians, also known as horse doctors, get to work with some of the most majestic and powerful animals on the planet. But did you know that their job goes beyond just treating horses? Equine veterinarians often find themselves at the intersection of science and sports, as they are responsible for ensuring the health and well-being of racehorses, show jumpers, and even Olympic equestrian competitors. These skilled professionals not only diagnose and treat horse ailments but also play a crucial role in optimizing performance and maximizing the potential of these magnificent athletes. So, if you're fascinated by the world of horses and enjoy the thrill of equine sports, becoming an equine veterinarian might just be the perfect way to combine your love for animals and passion for competition!
Agricultural Veterinarians
Agricultural veterinarians, often referred to as farm vets, play a crucial role in ensuring the health and productivity of livestock animals on farms. But did you know that their expertise goes beyond just caring for cows, pigs, and chickens? These veterinarians also work with less traditional farm animals, such as alpacas, goats, and even bees! From conducting routine check-ups and vaccinations to providing reproductive services and addressing disease outbreaks, agricultural veterinarians are at the forefront of promoting animal welfare and sustainable farming practices. So, whether you're interested in large-scale farming or the fascinating world of unique farm animals, becoming an agricultural veterinarian opens up a diverse and rewarding career path!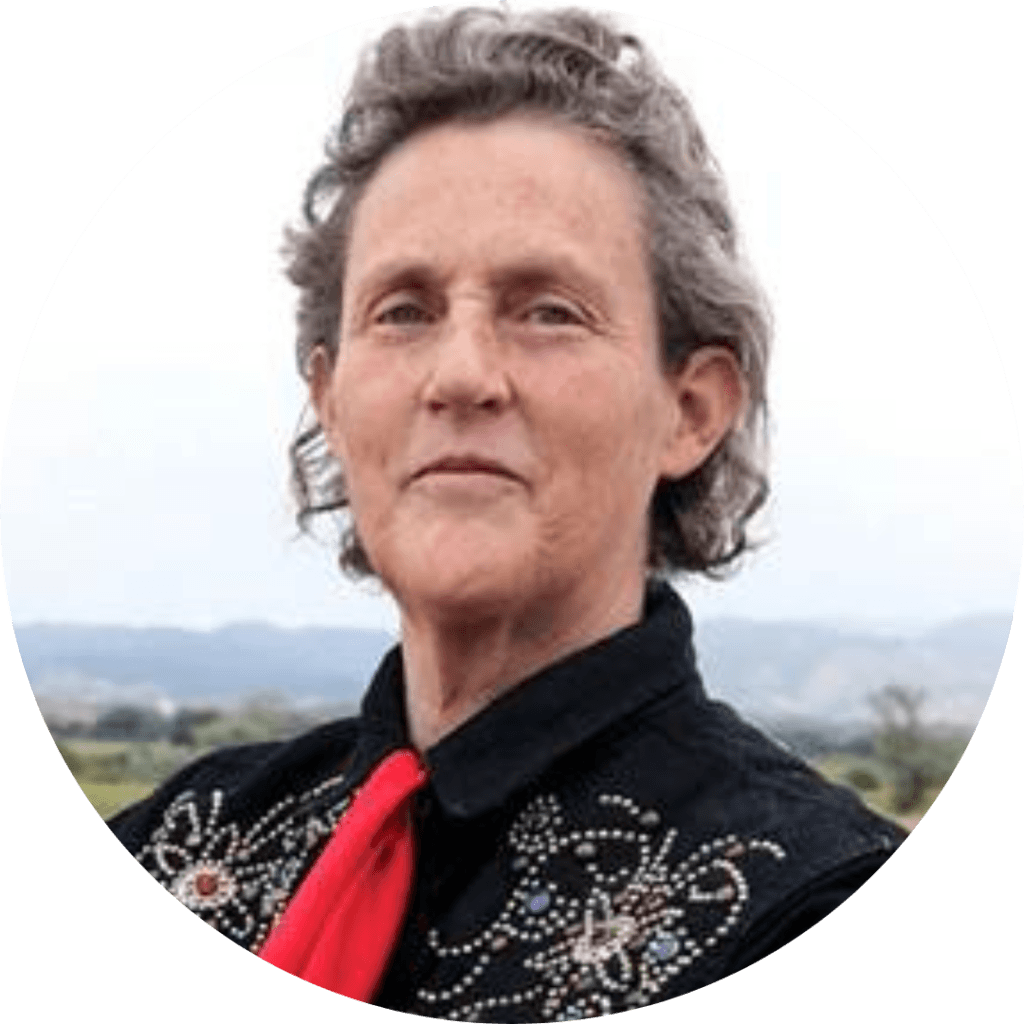 Dr. Temple Grandin
Dr. Temple Grandin is an accomplished animal behaviorist and autism activist. She revolutionized the livestock industry by designing more humane livestock handling systems, focusing on reducing stress and improving animal welfare. Her work has been instrumental in shaping animal welfare standards worldwide.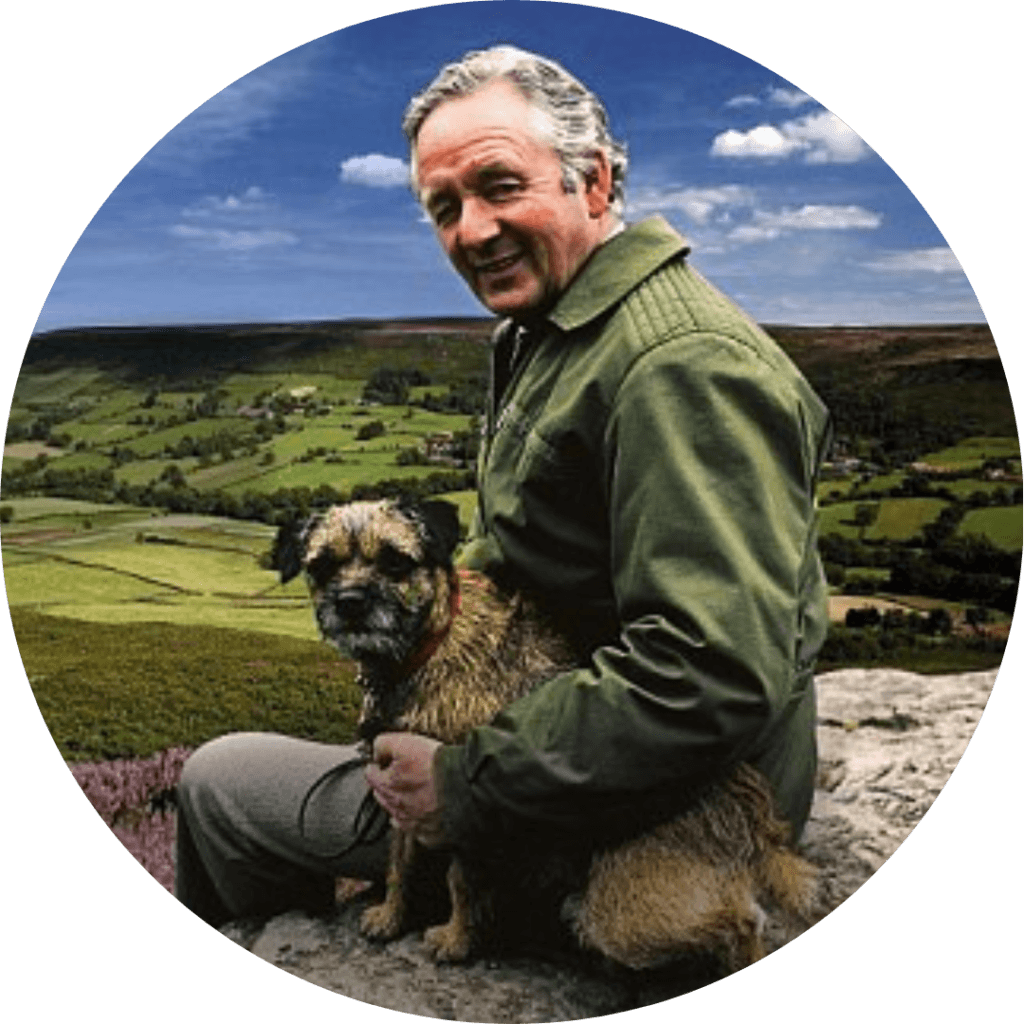 Dr. James Herriot
Dr. James Herriot, whose real name was James Alfred Wight, was a renowned British veterinarian and author. He became internationally famous for his series of books known as the "All Creatures Great and Small" series. His heartfelt and humorous stories about his experiences as a rural veterinarian captured the hearts of readers around the world.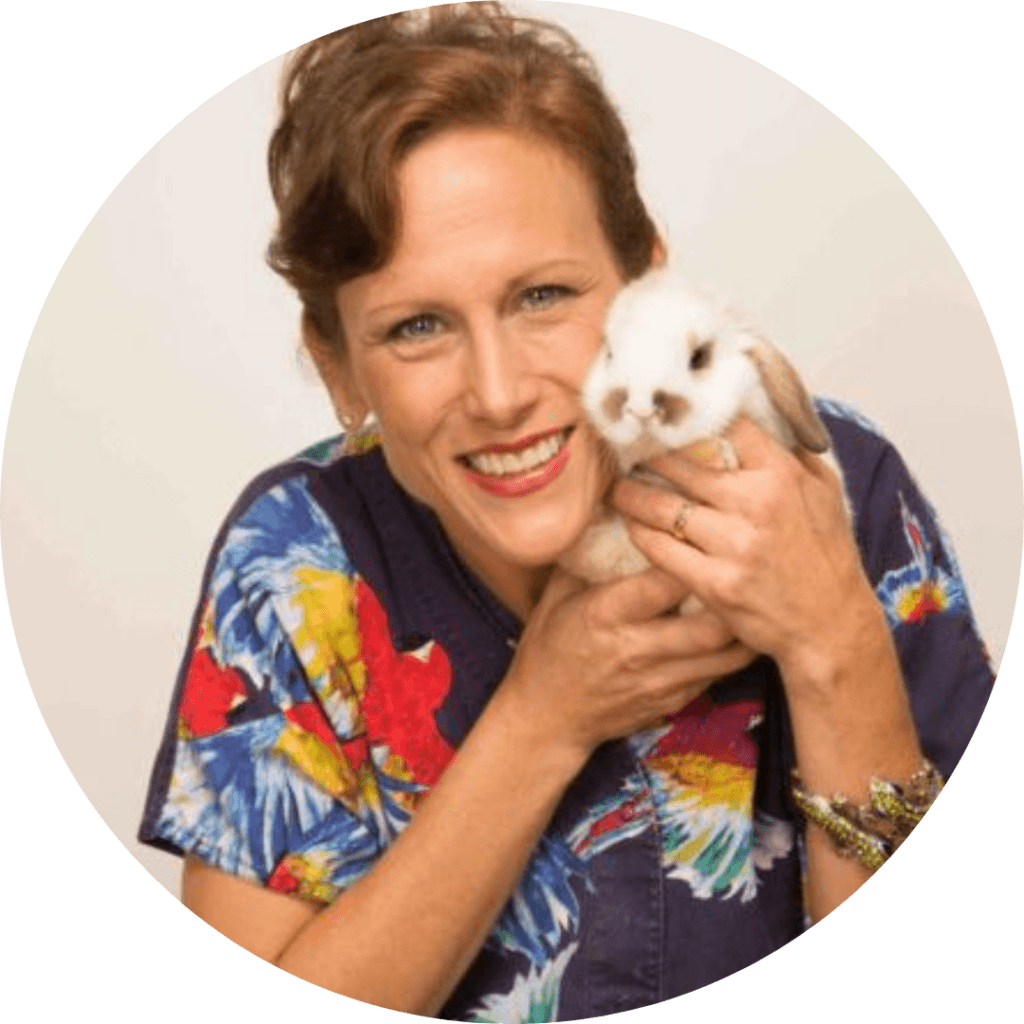 Dr. Susan Kelleher
Dr. Susan Kelleher, popularly known as "Dr. K." She gained widespread recognition through her appearances on the television show "Dr. K's Exotic Animal ER." Dr. Kelleher is an exotic animal veterinarian who specializes in treating a wide range of unusual and unique pets, including reptiles, birds, small mammals, and more. Her expertise in exotic animal care and her compassionate approach to veterinary medicine have made her a well-known figure in the field. Dr. Kelleher's work has not only provided essential medical care for exotic pets but also helped educate and raise awareness about responsible exotic pet ownership.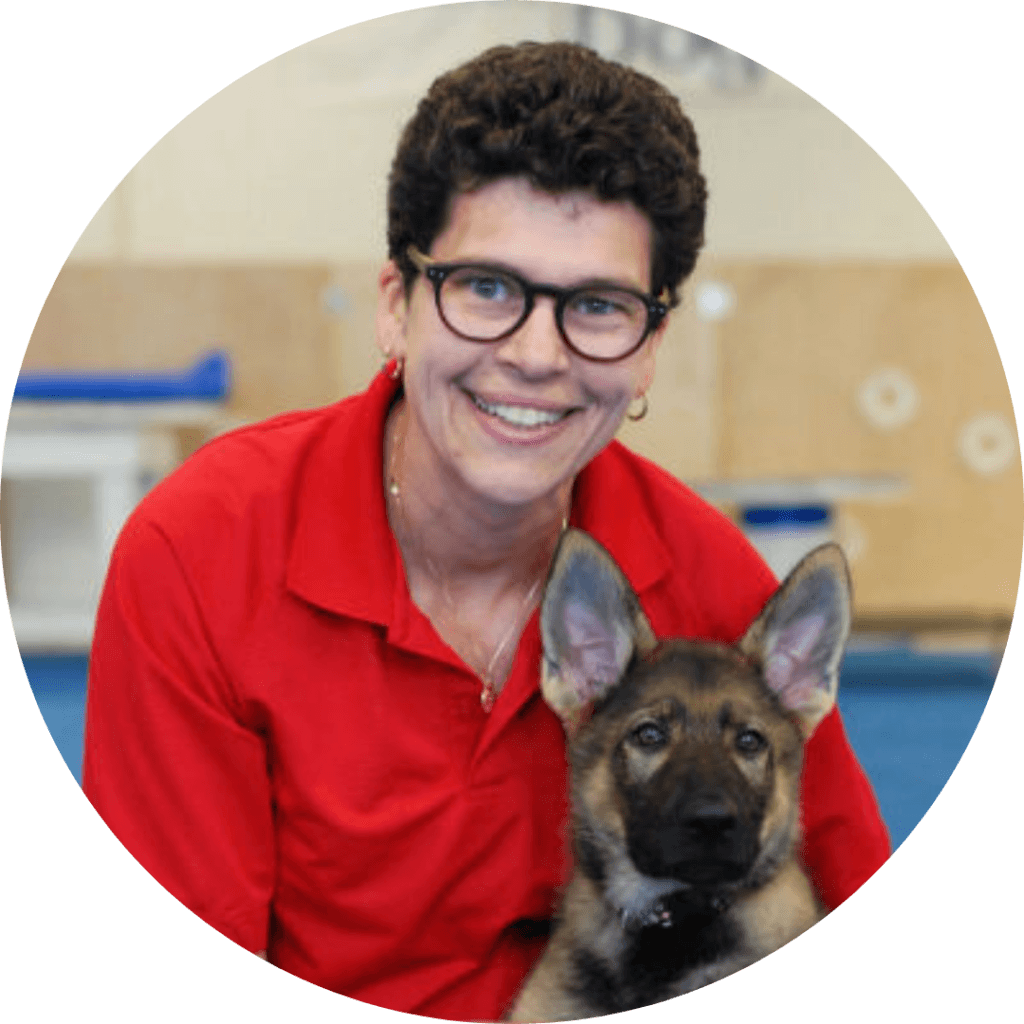 Dr. Cynthia Otto
Dr. Cynthia Otto is a veterinary surgeon and researcher specializing in working dogs, particularly those involved in search and rescue missions. She founded the Penn Vet Working Dog Center at the University of Pennsylvania, which focuses on training and researching working dogs for various tasks, including detecting explosives and assisting in disaster response efforts.